View Products
We are the Connected
Those who adventure have innate kinship
At Aleck we believe this, and so we're driving outdoor sports—including snow sports, and all forms of cycling—to be more immersive, social, and safe.
It's now become a regular part of my kit...
It's definitely going to be my most used communications solution
The Punks let you listen to music while riding without blocking out the sounds of the environment...
Welcome to the Party!
Nunchucks are wireless helmet speakers that bring premium sound for days and handsfree group communication to any ski or snowboard helmet.
Learn More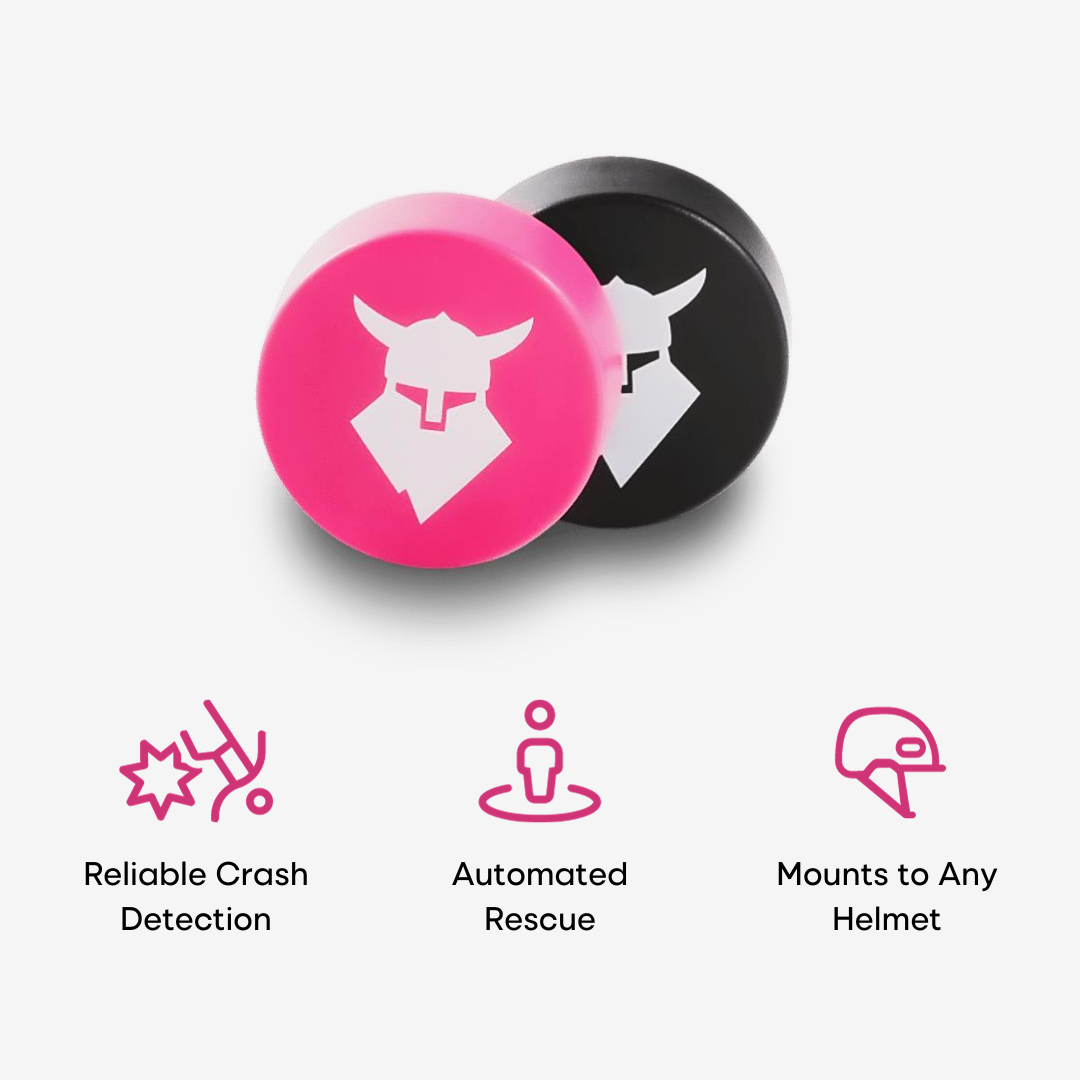 Save Your Life.
A crash sensor that detects and automatically responds to serious helmet impacts, setting off an alarm and communicating your location to your emergency contacts & Heroes Nearby
Learn More
Near Ear, Crystal Clear
Punks are near ear audio and group comms for any open face helmet. Powerful sounding and slim, these true wireless speakers, provide 12 hours of play/talk time, and have 3 layers of wind noise reduction.
Learn More
Shiny Happy People
We love getting your feedback about how Aleck has improved your experience on the slopes, trails, roads and beyond.
See more reviews