Group Comms Over Any Distance
Aleck provides unlimited range, hands-free group communication via cell networks. Groups can select the open channel Party Mode or standard Push-To-Talk (PTT) which functions like a walkie-talkie.
Skiers and snowboarders can have a family group, a big friend group, an all-mountain squad and their park people at their fingertips with ease.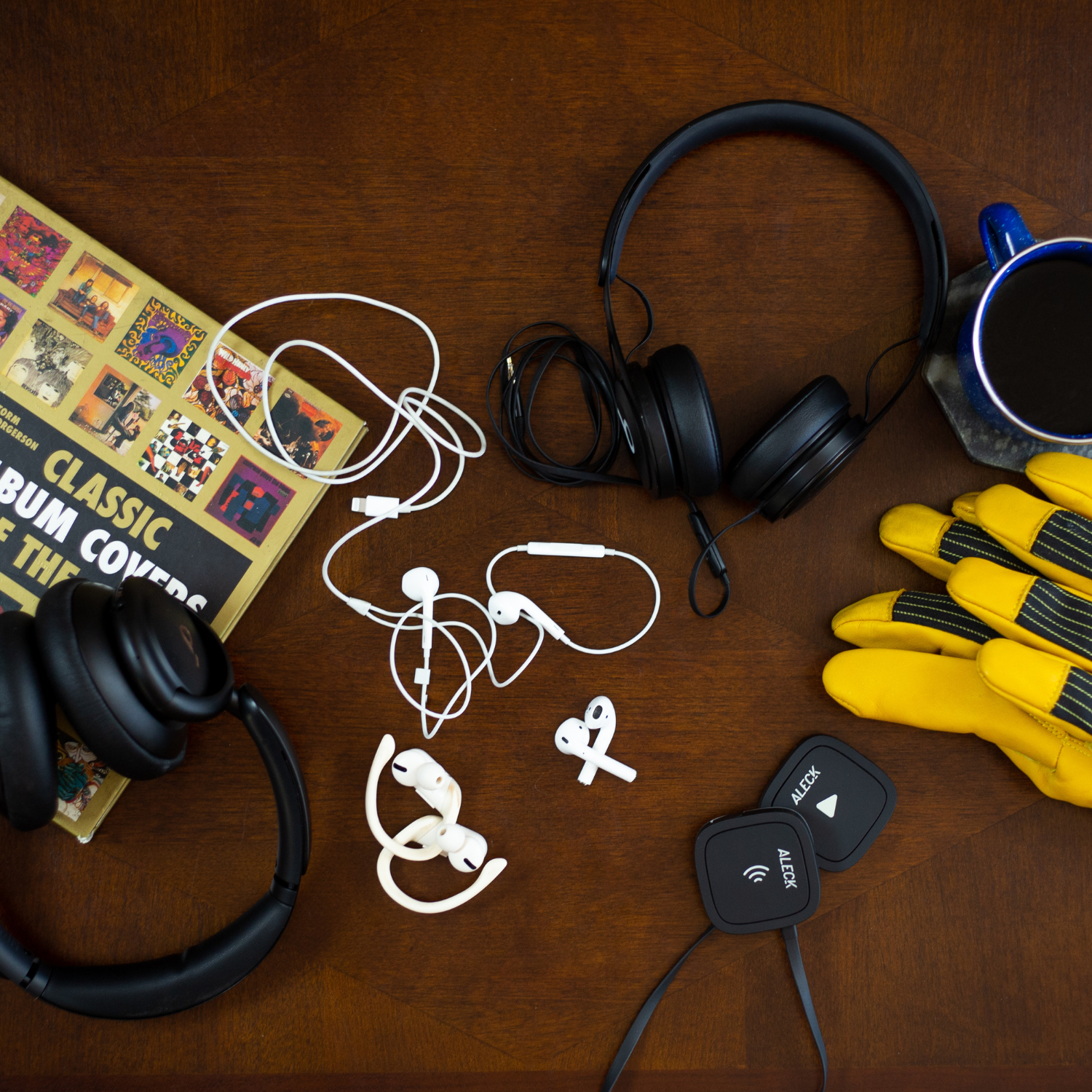 Works With Anything
Have a buddy with Airpods? Cool. Have a boyfriend with wired earbuds? Whatever. Aleck is universal, so it works with any audio device.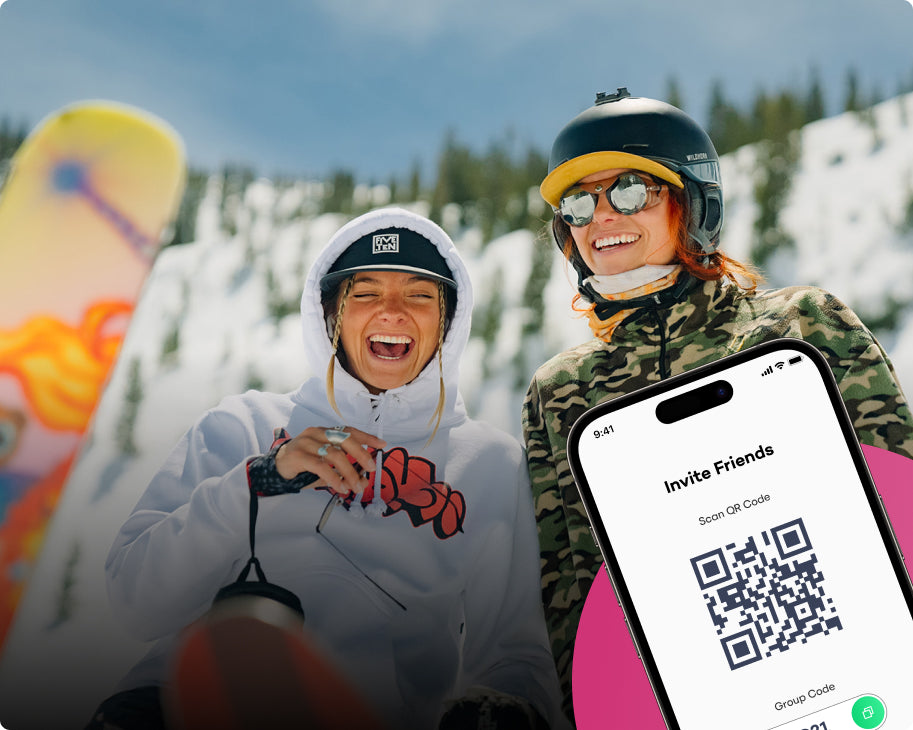 Quickly Add Friends
When that sloucher friend finally gets to the hill, adding them remotely can be done on the fly.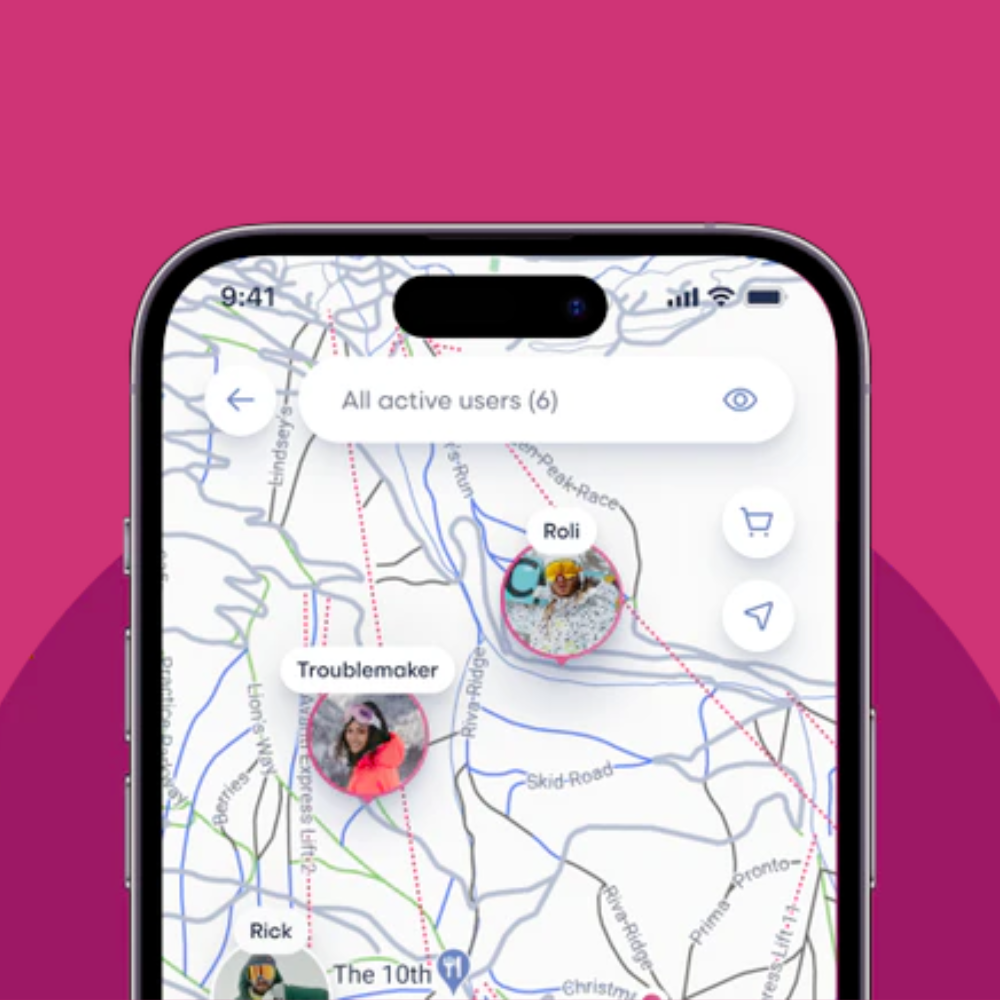 Real-Time Friend Finder
Losing touch on the mountain happens, especially on pow days or among riders with different ability levels. Locate members of your group in real-time, or see all of your friends that are nearby.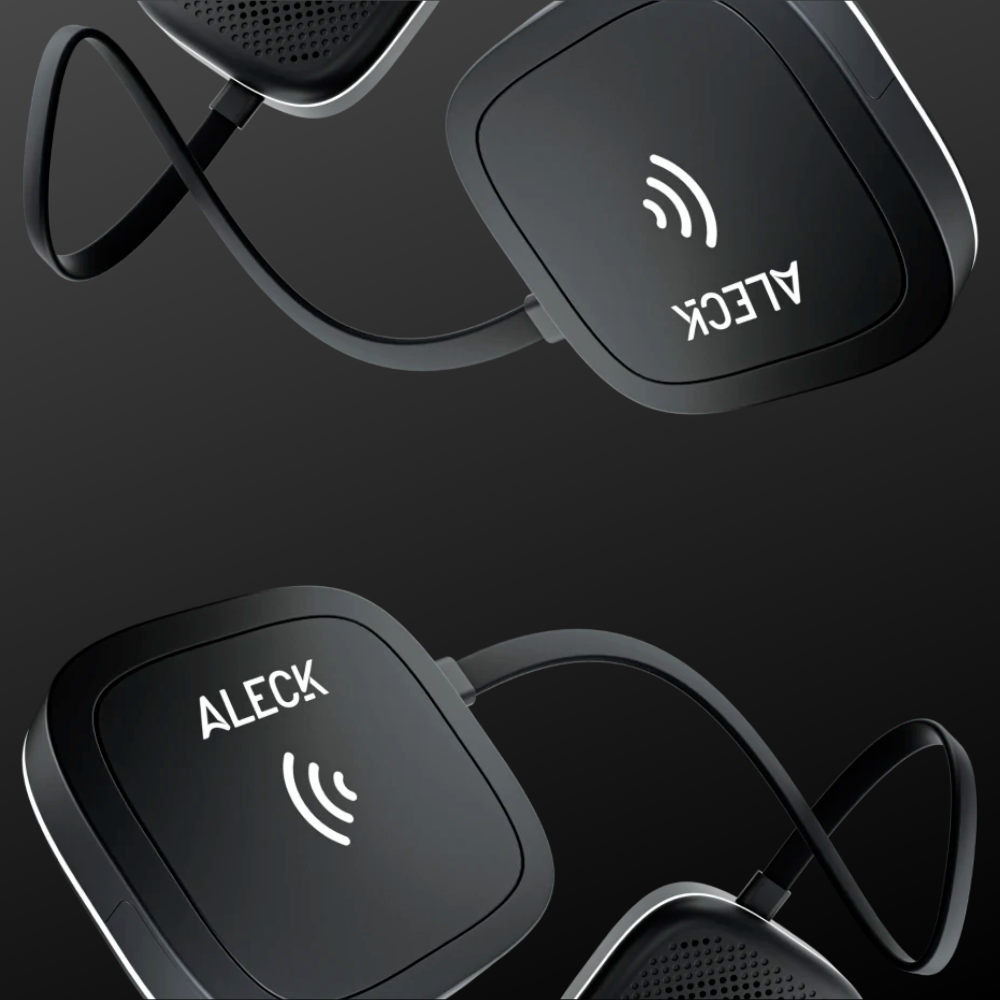 Optimized For Use With Aleck Products
Use the app with Aleck products for glove friendly control of key features, like muting your mic, jumping in or out of comms, calls, volume and music. A powerful Audio Lab gives Aleck users the ability to dial in their signature sound.
Shop now