Convoy +
---
✓ FREE Worldwide Shipping
✓ 30 Day Any Reason Returns
Aleck Punks
Сharge cable
Sticker
App Language: English

Weight: 10 g (.35 oz)

Size: Thickness 12mm (0.5in)
Diameter 32mm (1.25in)
Convoy +
Sale price

$0.00
Regular price
(/)
Raise That Fist And Scream"Hell Yeah!"
It's time for a totally amplified ride, with music pumping you up, hearing your friends' joy, dropping 'whoops' and 'yips', all while maintaining perfect situational awareness. That's what you get with the Punks. They're slim, true wireless speakers that offer Hi-Fi near-ear audio and double as the clearest unlimited range group comms system you have ever used. Whether you prefer minimal talking or your fuel is miles of competitive trash talking, Party Mode group comms is the way. If you're using the Punks for music, the comms, or both, you have all the controls at your fingertips, and 12 hours of play/talk time so you can keep that Strava machine safely tucked away.
Near Ear True Wireless Audio
Unlimited Range Group Comms
Mounts To Any Open FaceHelmet
Near Ear Audio
Traverse the road or trail with that sparkling playlist while maintaining spatial awareness with incredible near-ear audio.
Unlimited Range Group Comms
Chat With Your Crew Using Open Channel Party Or Standard Push-To-Talk Modes.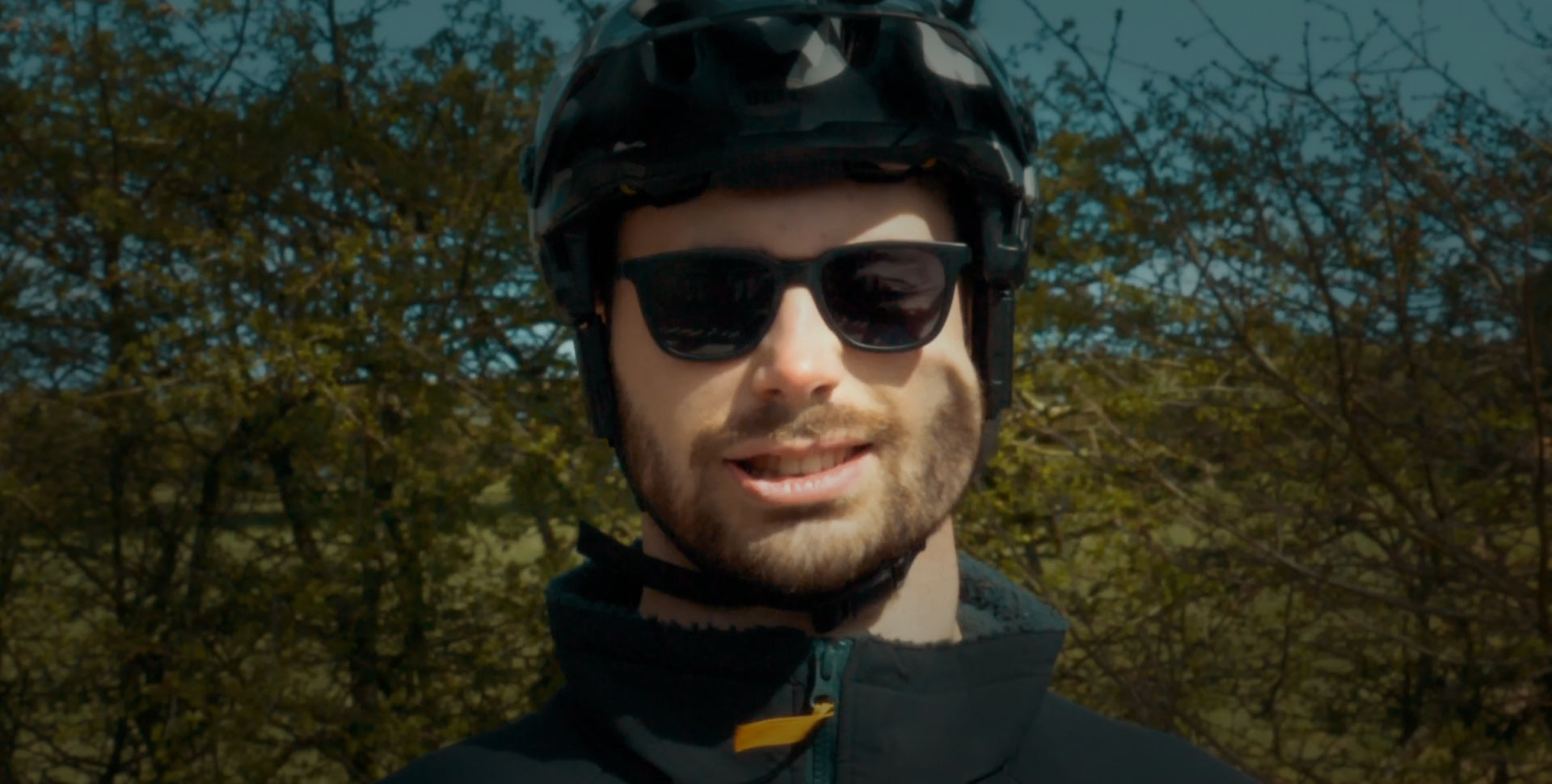 Dual Wind Blocking Mics
If you are going to chat, it should be clear as the sound of a coasting hub.
Mounts To Any Open Face Helmet
Tested Across The Most Popular Helmet Brands And Models Worldwide.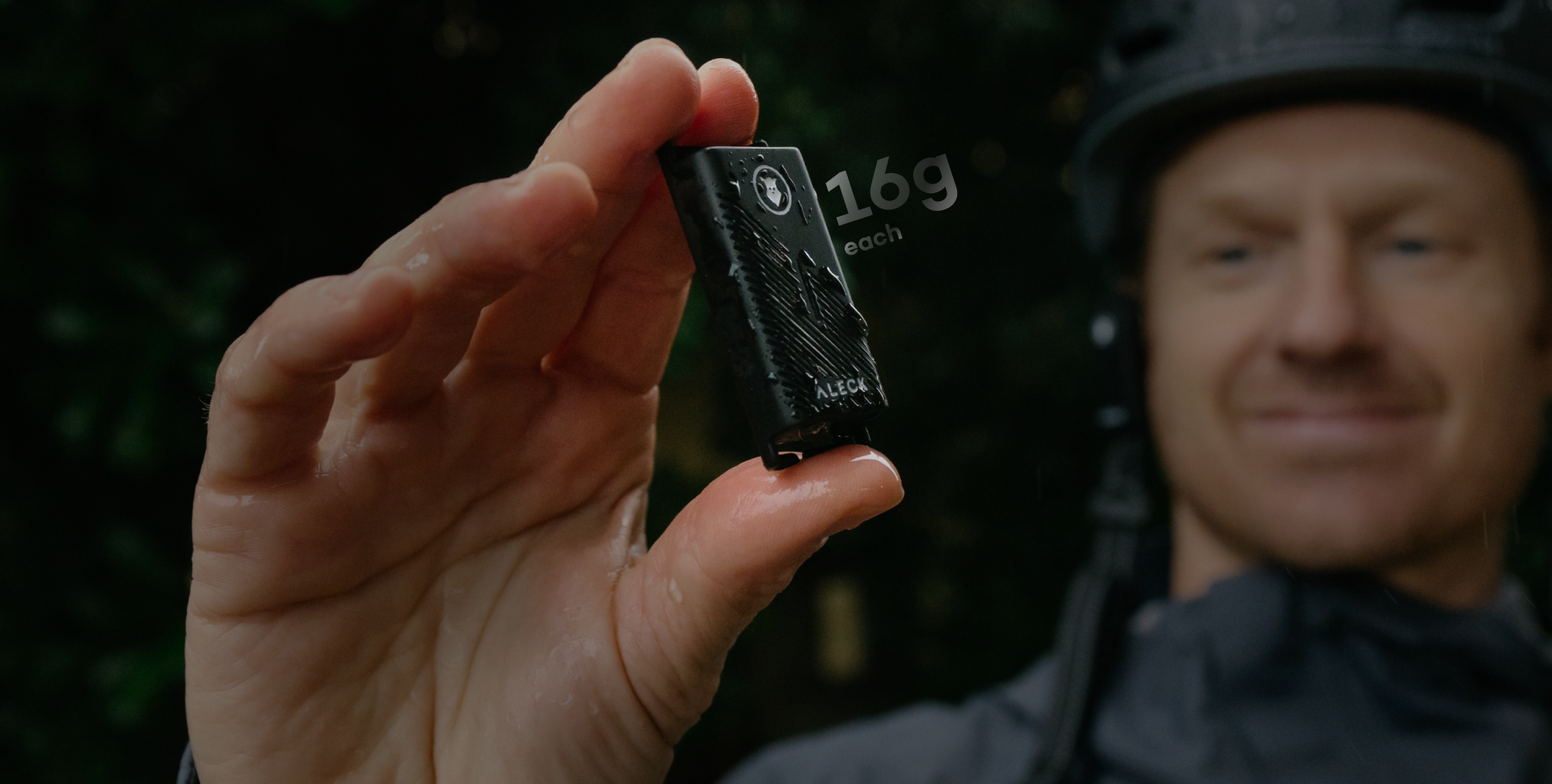 Slim And Featherweight
Coming in at a miniscule 5.7x2.7x1 cm (2.25x1x0.5 in) and only 16 grams each, you will forget the Punks are there.
BEST GEAR FOR SKIERS AND SNOWBOARDERS
I'VE BEEN TESTING THE ALECK 006 AND I MUST SAY THE'VE IMPROVED MY ON-HILL EXPERIENCE
THE ALECK 006 GOES BEYOND OTHER HELMET AUDIO SYSTEMS
KEEP THE CONVO GOING AS YOU SHRED THE GNAR
Punks
Near Ear Crystal Clear Audio & Comms. Spatial Awareness
✓ FREE Worldwide Shipping
✓ 30 Day Any Reason Returns
✓ 1 Year Warranty
Pre-Order
Powered By The Aleck App
Learn More →